Contemporary KZN_Monochrome

Lara Waldburger and The Reid Gallery, in collaboration, are thrilled to invite you to the upcoming opening of the Contemporary KZN_Monochrome Exhibition.
The concept was created as a platform for the engaged and busy South African artist to participate in a themed exhibition, whilst minimising the amount of administration and cost which these events may usually incur. A central theme was selected for the exhibition "Contemporary KZN_Monochrome" and submissions invited.
The printing and framing has been undertaken by the team at The Reid Gallery, who will also be hosting the Exhibition for its duration until the end of February 2020.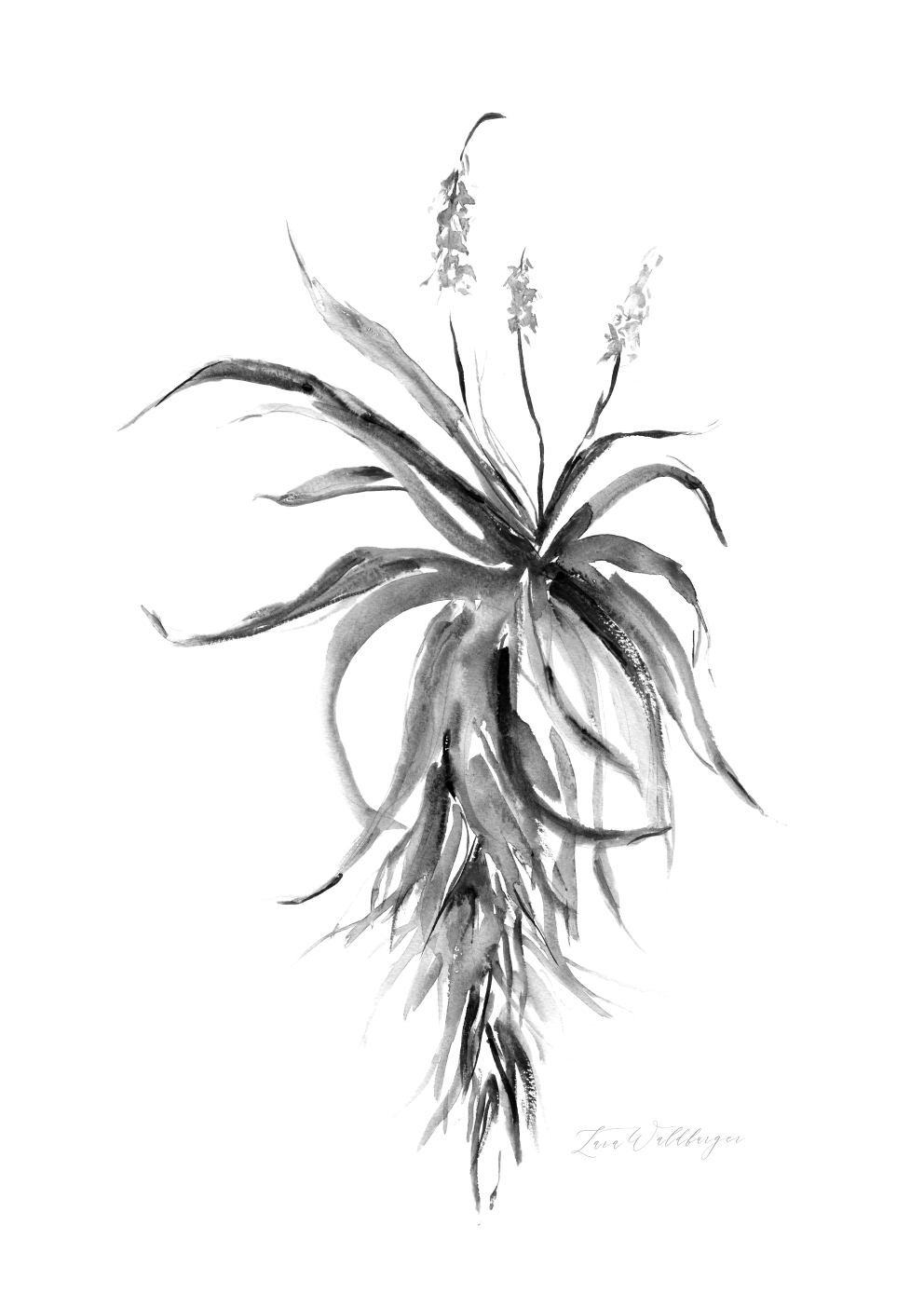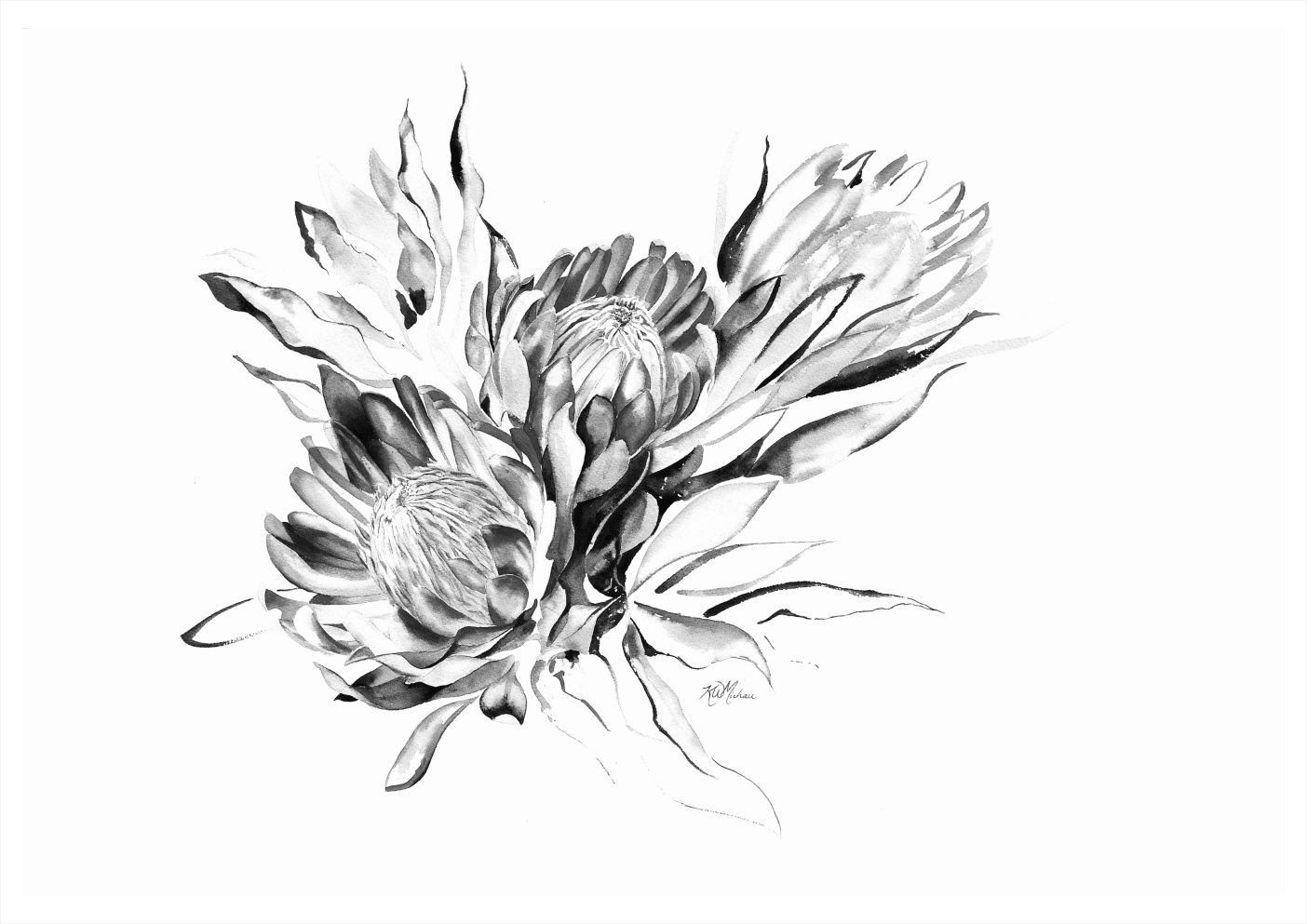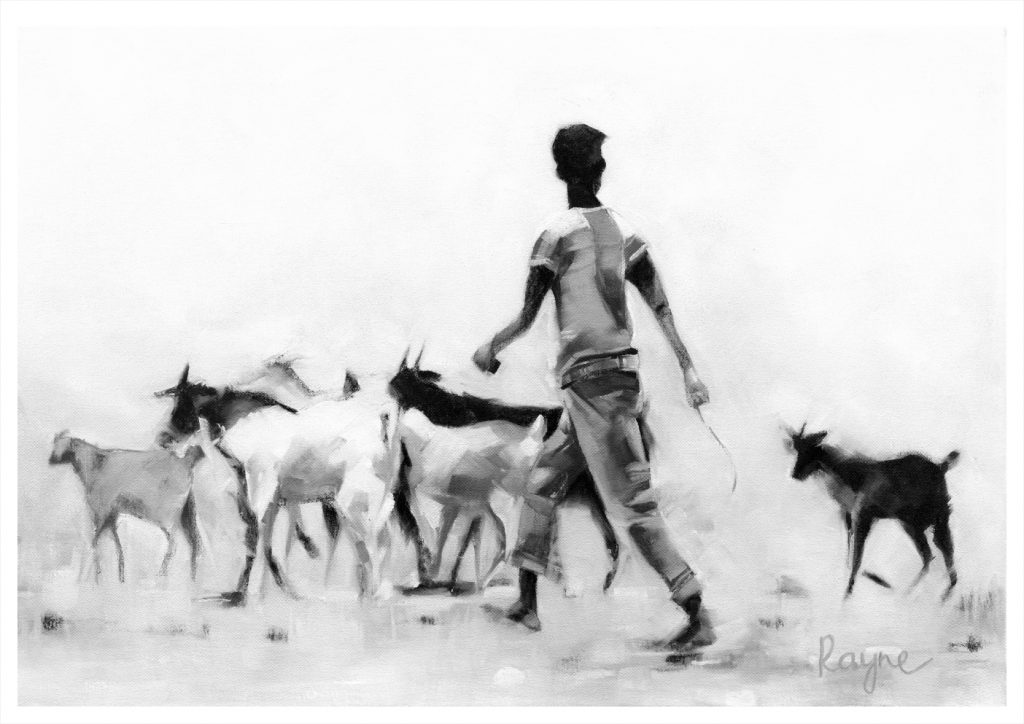 The 14 selected artists bring with them a wealth of experience and talent, including a proudly South African (and perhaps even more so, predominantly KwaZulu-Natal) flair.
Participating artists:
Gert Rautenbach | Jen Milborrow | Vincent Reid | Lara Waldburger | Stephen Pryke | Rayne Hampson | Lieze Meyer | Tess Reid | Sarah Pryke | Lucy Erasmus | Catherine Raphael | Nikki Stanton | Leigh Stokes | Kerry Michau
A variety of media from sketching and drawing to watercolour, oil colour, ink and photography, give this exhibition both a bold and contemporary, yet classic feel. Certainly one which highlights our beautiful heritage, its landscape and people. Stunning and proudly South African art to celebrate the beginning of the 2019 Festive Season.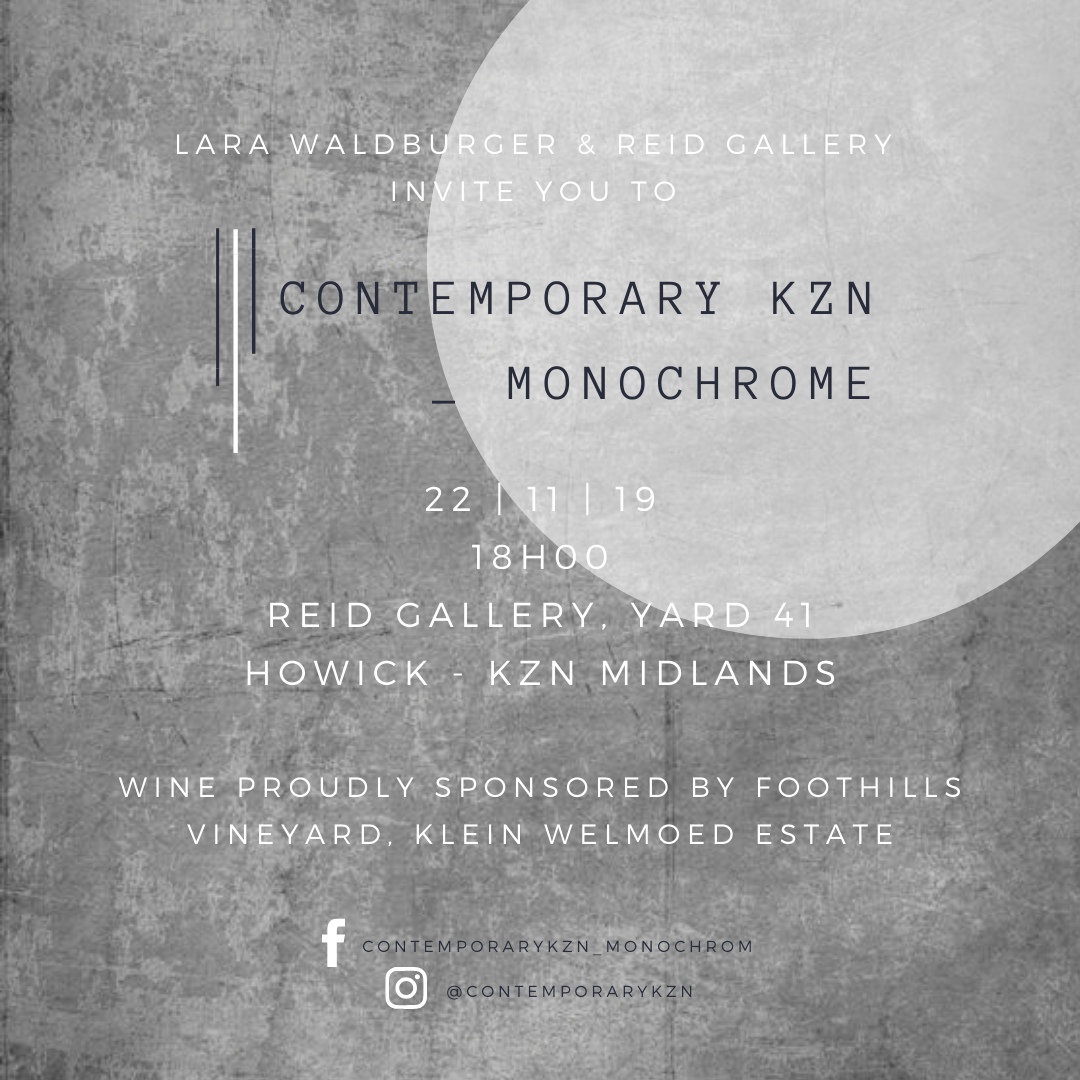 The Exhibition opens on Friday 22 November 2019 at 18h00 as part of the Yard 41 Christmas Market festivities – we would love to have you join us. Klein Welmoed Estate will be our wine sponsor and we look forward to enjoying a gorgeous, celebratory evening.
Find us on Social Media: Facebook ContemporaryKZN | Instagram: Contemporarykzn_monochrome