I am a watercolour artist inspired by my surroundings amidst the green hills of the KwaZulu-Natal Midlands.
Long walks taken through the countryside spark my iridescent, imperfect botanical and floral artworks, through each passing season. My love for watercolour is formed by the idea that the paint takes form in a whimsical, imperfect, and meaningful way, such that something of the essence of our beautiful flora of the Midlands shines through.
My artwork has been exhibited around the country and featured as design work on textiles sold by leading interior decorators and clothing brands.
I truly enjoy being commissioned to paint for special occasions, spaces and textiles. I am also passionate about sharing the simple joy of watercolours in painting workshops for small or large groups, in a very relaxed style.
Light is therefore colour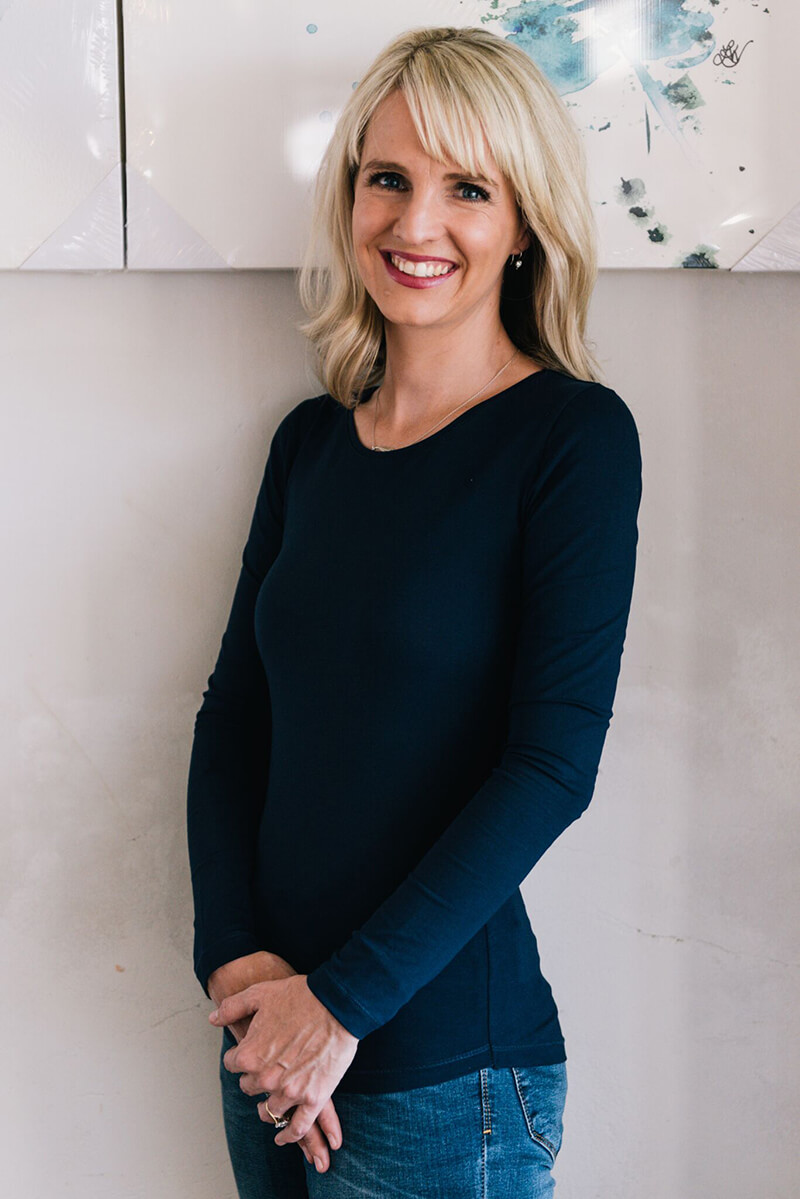 I love to paint designs especially for textiles and ceramics. My work has been used by brands such as Free Range Interior and Clothing; Lime and Roses of Nottingham Road; Michele Fortune Interior Designers; Rayne Ceramics and The A Store.
It is always an honour to be commissioned to paint something unique and meaningful. Original paintings might then be scanned and edited, allowing colours to truly pop, and then printed to exact, specified size, for a contemporary feel, and to work in unique spaces or to celebrate meaningful occasions.
I absolutely love encouraging others to express themselves creatively, particularly through the medium of watercolour. I enjoy leading a small group, in a relaxed environment and would love to host a watercolour workshop for your specific group of friends or colleagues.